On January 11, 2021, more than 2 million people flocked to Twitch to watch the Twitch Streamer and EU Heretics Team Owner David "TheGrefg" Martínez reveal the new Icon Series Fortnite skin, an event that broke the all time viewership record on Twitch.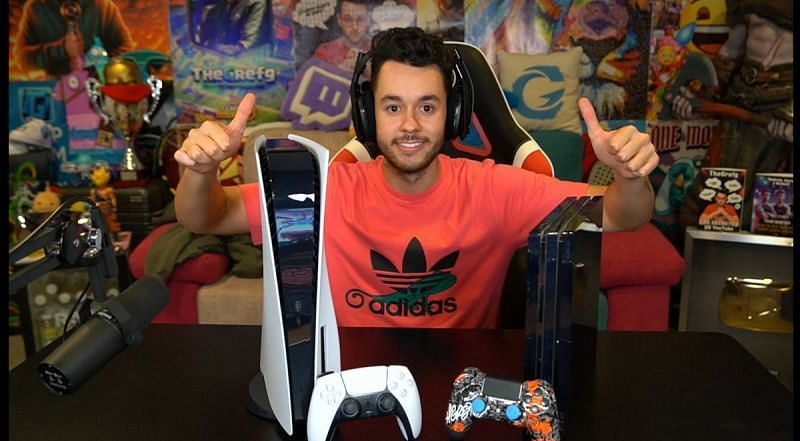 TheGrefg highlighted the new skin during a stream hosted in both English and Spanish, where at the time of writing the viewership count has surpassed 2.3 million. This beats both the concurrent viewer record on an individual stream, already held by TheGrefg at 660k, and the all time viewership record, previously held by ELEAGUE TV at 1.1 million.
When he learned the news of his record breaking achievement, he immediately took to the internet to check previous records, pulling up twitter feeds and google results to confirm his accomplishment, while shouting out those on social media who congratulated him. As the chat scrolled with ferocity, with the viewership counter climbing and climbing, and announcements coming left and right, TheGrefg's excitement was on display.
Icon Series skins are in game costumes designed around the game's top creators, such as Ninja, Loserfruit, and now, TheGrefg. There are only seven skins in this entire series, with TheGrefg's being the eighth.
The skin itself will be revealed later on stream.